In the spirit of giving back and supporting Cleveland businesses and non-profits during the Coronavirus outbreak, my team and I wanted to award one person $1,000 to go to either a charity or to the staff of a local business of their choice.
We are thrilled with the responses to the contest and have a few updates.
There Were Multiple Ways to Enter:
Comment and tag the Non Profit that you'd like to give back to during this time.
Comment and tag your favorite Local Business that you can't wait to visit again.
Comment and tag a Restaurant that you'd recommend to the community for carry-out and delivery during this time.
Any other stories about how you're giving back or about how others can give back – feel free to post those, too!
Watch to See Who Our Winners Are:
Before we knew it, more friends wanted to get involved, making it so that our first prize winner will get not 1,000 but 2,000 to purchase groceries for those in need, we've added an additional $ 500-second place prize and a $100 third-place prize due to donations from local friends and colleagues. This contest brought us so much hope and joy and we hope it does the same for you. Thanks for sharing stories of people who are doing good and giving back during this time. You're all the light we need right now during this tough time.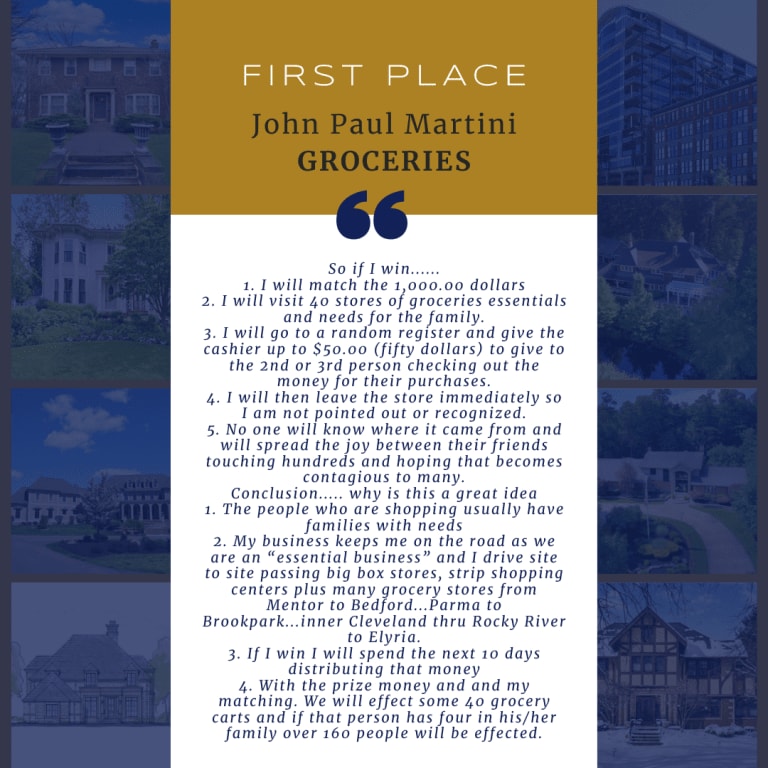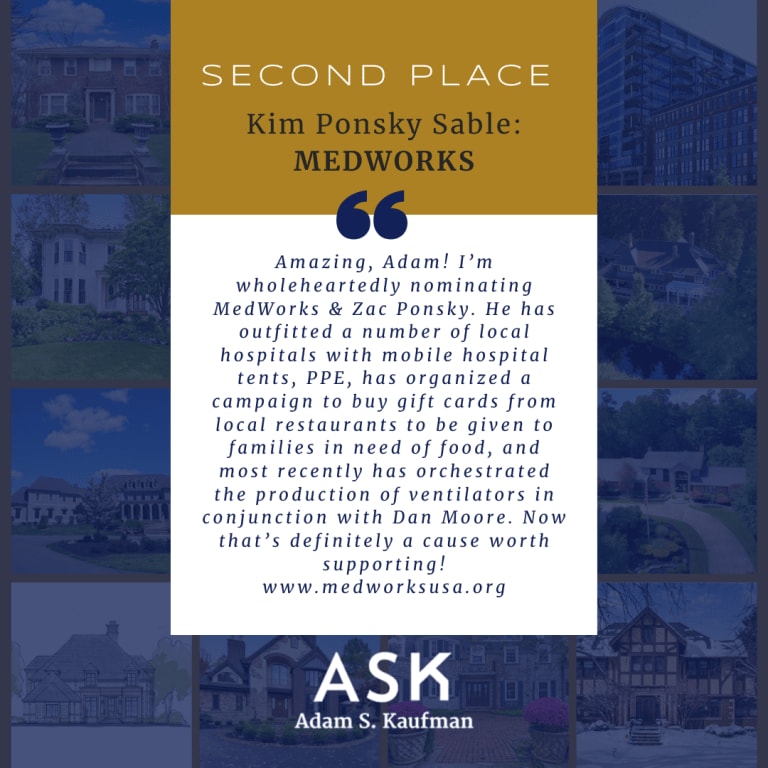 Thank you so much and congrats to our winners!