The scorching summer heat is great for
relaxing by the pool,
but sometimes you need to escape into the air conditioning. These houses, with spacious recreation rooms, are the perfect places for indoor fun.
Entertain guests with games and a private pub, or serenade them on the piano. This basement space will help you stay cool and also serves as an after-school oasis for kids.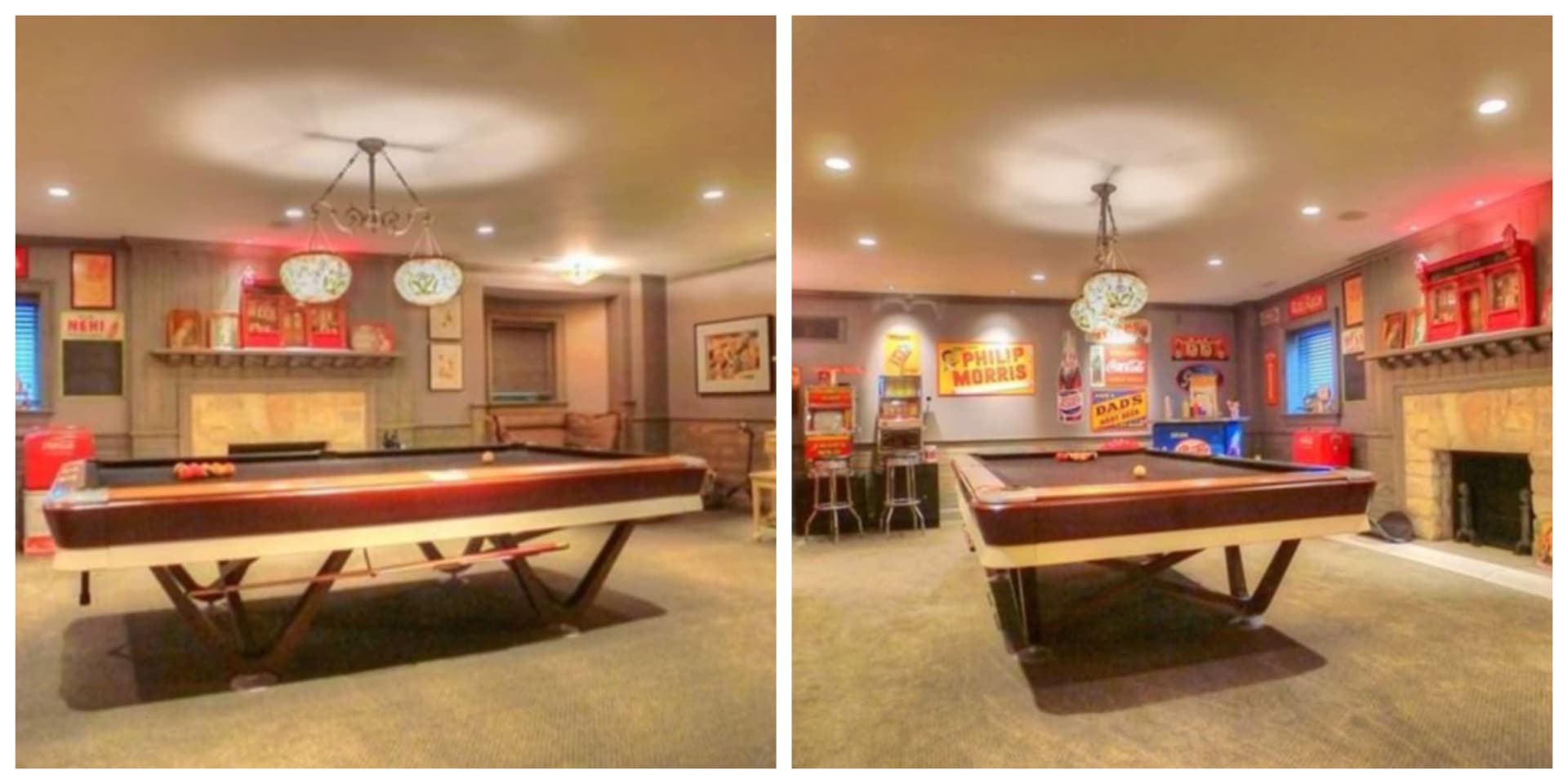 This state-of-the-art theatre, with plush seats and popcorn, is the perfect way to unwind after a long day at work.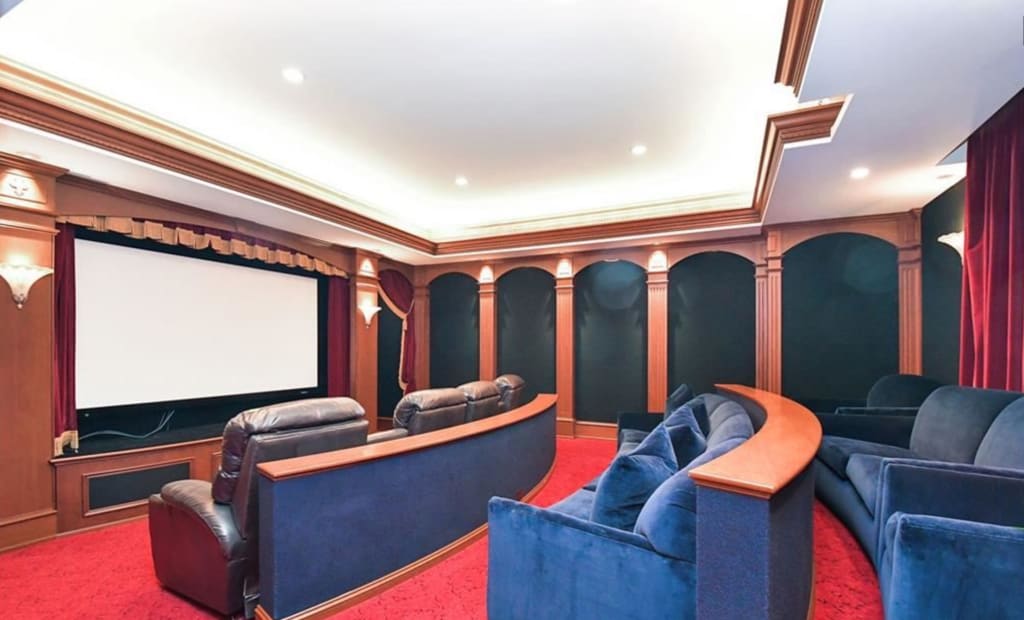 Vaulted ceilings and stunning wood floors make this rec room a wonderful place for entertaining. Shoot some pool, and when you're ready to go back outside, grab your sunscreen and your racquet for a quick game of tennis.

Keep this recreation room as a home gym (complete with sauna) or populate it with games. Bring in your own air hockey table, pool table, or even shuffleboard table, and max out your basement real estate. There's plenty of space to spare in this Bainbridge home, equipped with both a movie theatre and wine cellar on the lower level.

After breakfast in the dine-in kitchen, spend time as a family in your rec room. Once the kids go to sleep, grab a bottle of wine from your wine cellar and use the basement for date night.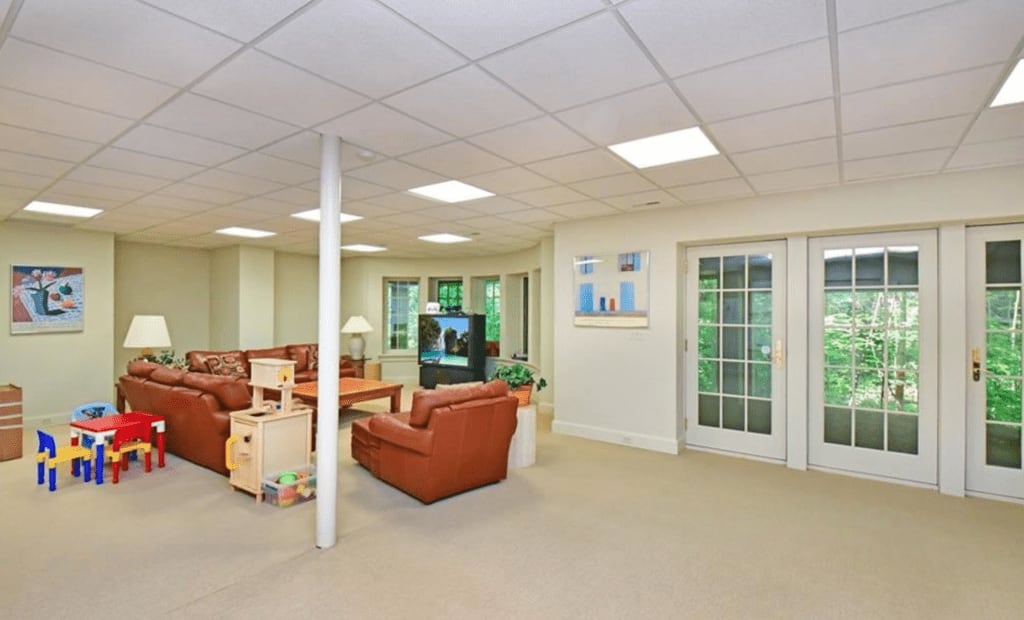 You have your own personal billiards room right downstairs in this Chagrin Falls home. There is also a family room offering plenty of seating, leaving no excuse not to host game nights.

Recreation rooms are excellent locations for family time, and hanging out with friends, or they can be cozy areas to get away from it all. No matter how you decide to utilize your place, these houses are ready for anything you can dream up.