Too many people shop for Moreland Hills real estate without factoring the quality of the neighborhood into their search. It's important to think critically about what your life will be like in a specific neighborhood because you can't move your home to a new location after you complete your purchase. Here are a few things to look for in a neighborhood. as you consider moving to Moreland Hills.
Neighborhood amenities
Many neighborhoods include shared community amenities that all residents can enjoy. You may find neighborhoods that offer public playgrounds, pools, ponds, and walking trails. Some even contain on-site clubhouses and state-of-the-art fitness centers that only residents can access. The presence of these amenities will enhance the value of your home even if you don't plan to use them yourself. Keep in mind that you may pay for the renovation and upkeep of these amenities when you write your check to the HOA.
Property values
One of the main pieces of information that an appraiser will consider as they assess the price of your home is
the value of other homes in your neighborhood
. It's usually not a good thing to have the most expensive home in a particular neighborhood. You'll reach a point of diminishing return no matter how many upgrades or improvements you make to your home. Think about how the value of other properties in the neighborhood could enhance or diminish the price you may command for your home down the road when you choose to sell. You may even ask your real estate agent how prices are trending in the neighborhood, and if they have any insight on how they could evolve or develop in the future.
Proximity to local services
Some people prefer to live off the grid away from crowds, traffic, and noise. Most people don't want to be too far removed from nearby services such as grocery stores, banks, and pharmacies. They don't want to find themselves in a position where they have to travel 30 minutes each way to run to the store if they need a dozen eggs or a loaf of bread. Think about how close your neighborhood is to various nearby businesses. You may also consider how the area around your neighborhood is developing and whether or not new business might be coming up in your area in the near future.
Role of the local HOA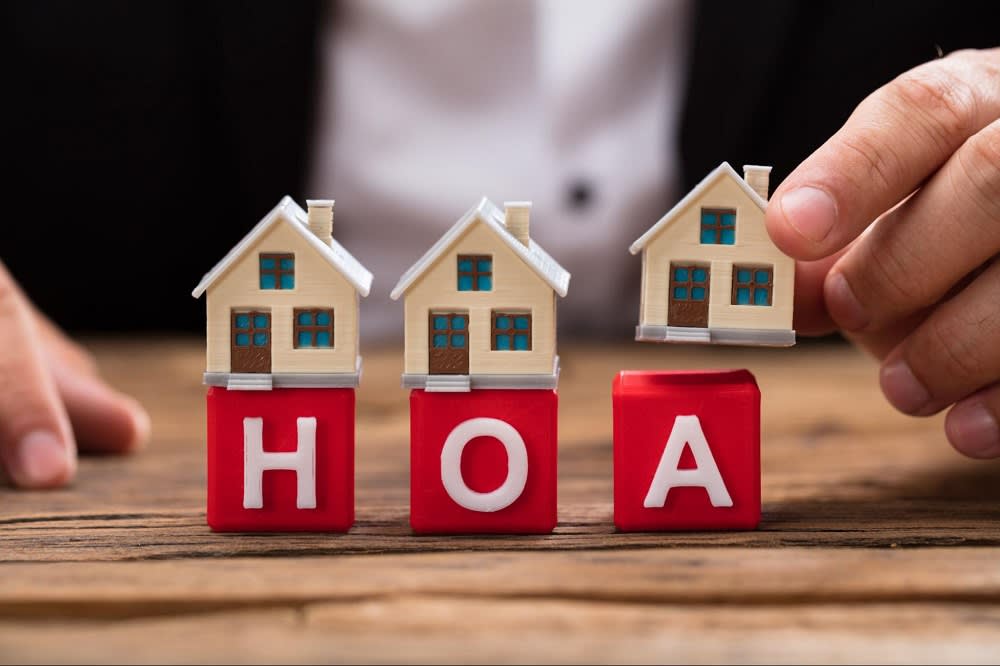 Most established neighborhoods have a homeowners association (HOA) that handles various tasks and responsibilities. They likely share the responsibility of keeping up with shared neighborhood amenities in addition to setting various rules and standards for all residents to follow. People often joke about ongoing frustrations with their local HOA, but a strong HOA can enhance the quality of life for everyone who lives in a particular neighborhood. They put rules in place that require all homeowners to keep up with their property at various standards, and they may host community events that bring people together around shared interests or special times of year.
School system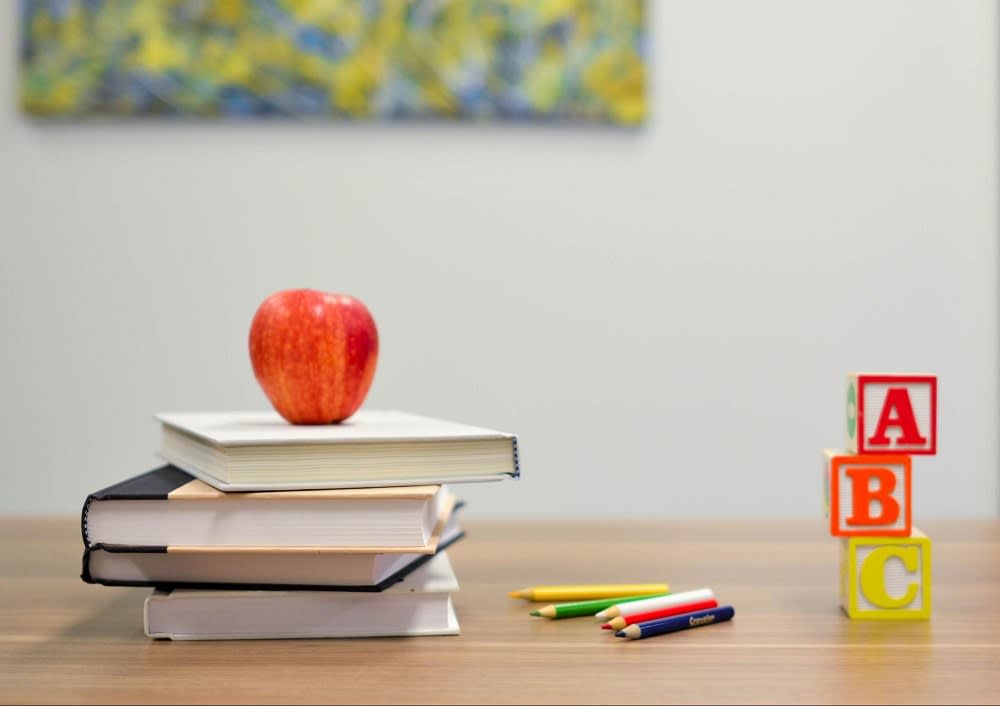 This is especially important if you have school-aged children. You will want to choose a neighborhood that is zoned for highly-rated schools that you feel comfortable enrolling your children in. Take time to learn about the local schools. Figure out how close they are to your home, especially if you plan to take your children to school rather than putting them on the bus each day. Read reviews online to learn about the student-to-teacher ratio at each school and how long most teachers have been working in their current positions. This information is easy to find online through sites such as
Niche
or
GreatSchools
. Some schools will also allow you to visit for a tour or consultation before you enroll your children.
Community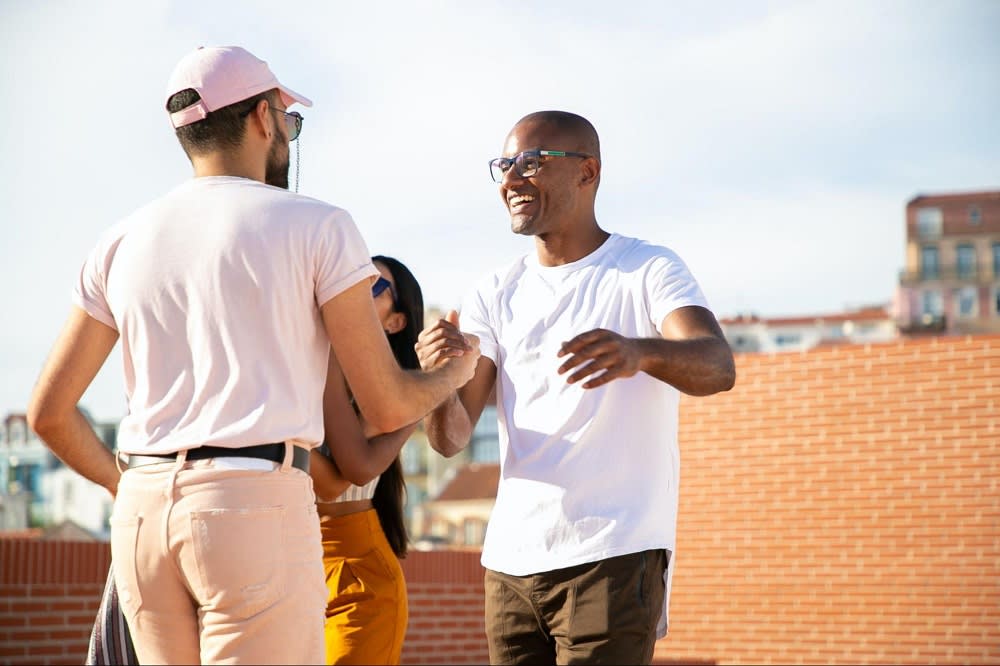 One of the best parts of living in a neighborhood is the relationships that you get to build with the people who live closest to you. These relationships happen naturally because of how often you see people walking their dogs or playing with their kids in the front yard. Over time, you'll begin to learn about their jobs, families, and hobbies. Try to meet your potential neighbors before you submit an offer on a home. This can be a great opportunity to ask them about what the neighborhood is really like. You may also learn something about the previous owner of the home you're thinking about buying and how they cared for the property.
Proximity to major highways
You probably don't want to live right next to the highway, but having easy access to the main roads and interstates in the area will make it easy for you to commute to work and get around town. This may also provide clues about how the area around your neighborhood may develop in the next five to 10 years. Areas that are easy to access are more likely to grow and expand. Your real estate agent may have insight into any development plans or future projects that could happen in the area close to your neighborhood.
Presence of trees
Most people prefer to live in neighborhoods with large mature trees even if they can't quite put their finger on the reason why. Studies show that trees can improve the state of your mental health while enhancing the
quality of the air that you breathe
. Perhaps the thought of walking under the shade of large trees on your morning run or evening walk is appealing to you like it is for many others.
Adam S. Kaufman
is one of the top real estate agents in the Cleveland area. He brings over 20 years of experience into each transaction. His knowledge of the best neighborhoods and suburbs in northwestern Ohio is second to none, and his clients admire his superior marketing and negotiating skills. Reach out to Adam if you have more questions about Moreland Hills neighborhoods. He would love to walk you through the process of finding a home in the area.