Deciding to sell your luxury home is an exciting journey that requires planning and preparation for a successful experience. There are numerous obstacles to overcome when selling your high-end home. However, many of these challenges are easily manageable with the right tools. By following the home selling tips outlined below, you will have a stress-free real estate transaction while preparing to move to your new home.
Understand market conditions
Before selling your home, it is vital to understand the current market conditions. If you are fortunate enough to choose when to place your home on the market, aim for late spring or early summer, as this is the most popular time for buyers to look for a new home, and you may make more money on the transaction during these seasons. However, even if you must move at a less-than-ideal time, there are still many benefits you can take advantage of by knowing the market conditions.
More buyers than homes for sale define a
seller's market
. A seller's market is the perfect market condition to sell your home because buyers are more willing to expand their budgets to purchase the home of their dreams. With fewer homes on the market, yours will stand out and generate more interest than your competition.
On the other hand, a buyer's market means more houses are on the market than buyers looking to purchase a home. A buyer's market can be more challenging for a seller because you are competing with other homes on the market with a smaller pool of potential buyers. You may need to negotiate on the price or be more flexible with potential buyers to close the deal. Additionally, your home will need to be more appealing than the competition to attract a buyer.
Hire the right realtor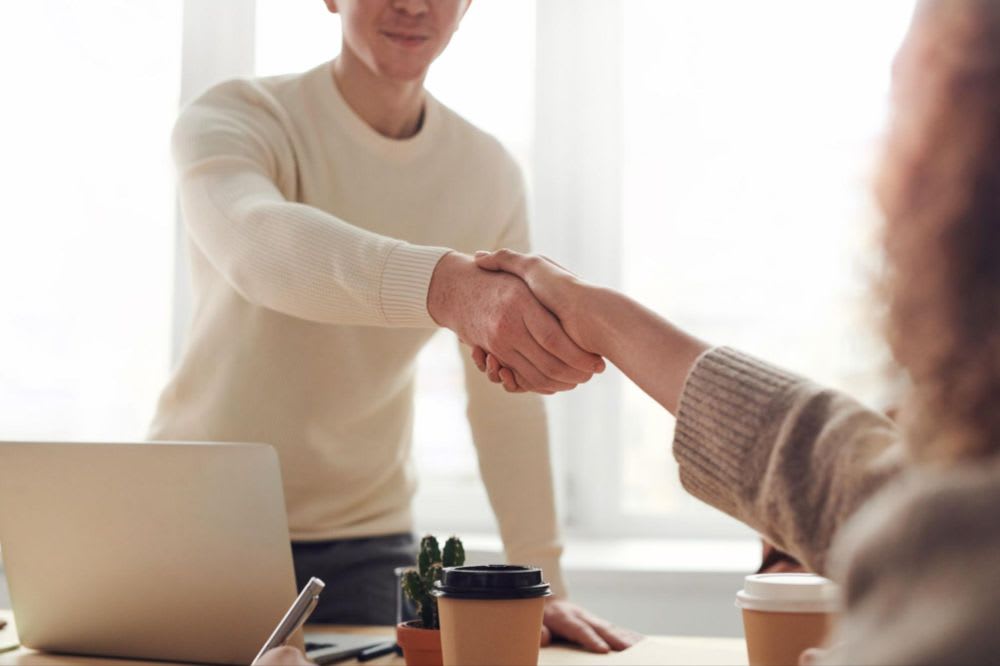 Hiring the right realtor is imperative when selling a luxury home. Realtors have vast experience in the luxury market and understand what potential buyers are looking for in a house of your caliber. They can assist you in determining what your home will realistically sell for, what upgrades need completion before placing it on the market, and how to stage your home to show your home to its best advantage.
Realtors such as Adam S. Kaufman have experience in high-end markets and bring superior negotiating skills to the table to advocate for their clients to ensure you close the most profitable deal. Because of the nature of luxury home sales, the paperwork and other legal details can sometimes be more complicated. A realtor's experience will pay off for you. They are familiar with possible obstacles and have the resources and know-how to overcome them on your behalf.
Determine necessary upgrades/repairs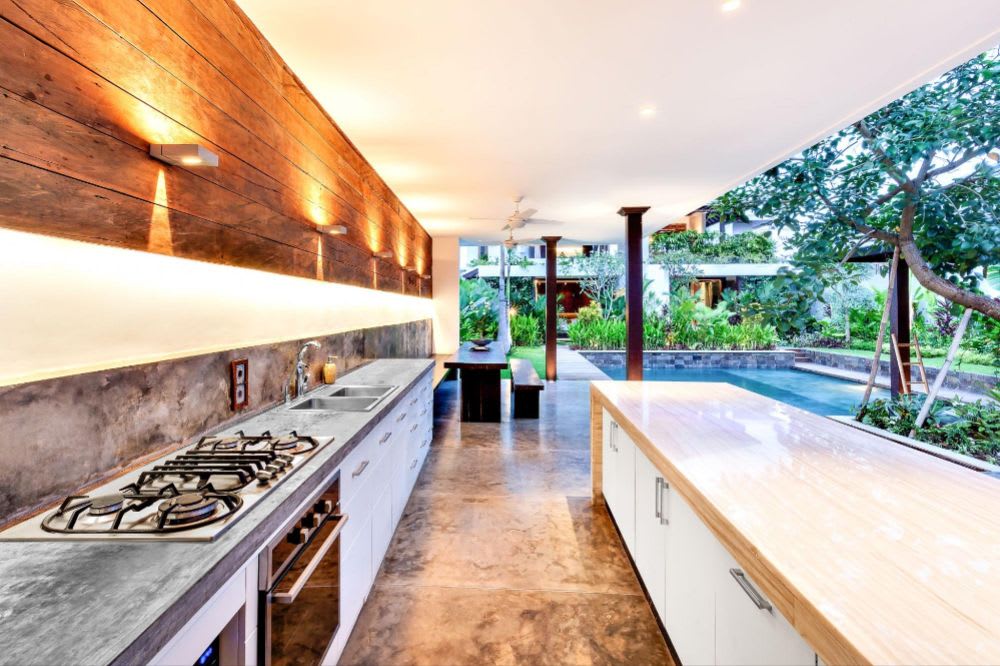 With your realtor's help, you can quickly determine what
upgrades
or repairs may need to be made to your house before it hits the market. Your realtor will see if a kitchen remodeling project is in order or if some strategic upgrades will suffice. The same is true for your bathrooms and other critical rooms in your home.
Upgrades that are fun may fall flat with potential buyers. Sometimes it is the practical items that garner the most attention. For example, luxury buyers may pay more for a spectacular outdoor dining and entertainment space in your neighborhood. Your realtor may recommend investing in an upgraded patio, deck, or outdoor kitchen. They can provide a detailed analysis of your return on investment should you decide to improve your outdoor living area.
Be sure to consider the status of your heating and cooling systems. While not exciting, hiring a professional to perform regular maintenance on these critical units notifies potential buyers that your home is well-maintained and ready to be sold. Hire a professional to evaluate your roof, gutters, and windows to ensure everything is in tip-top shape.
Clean and declutter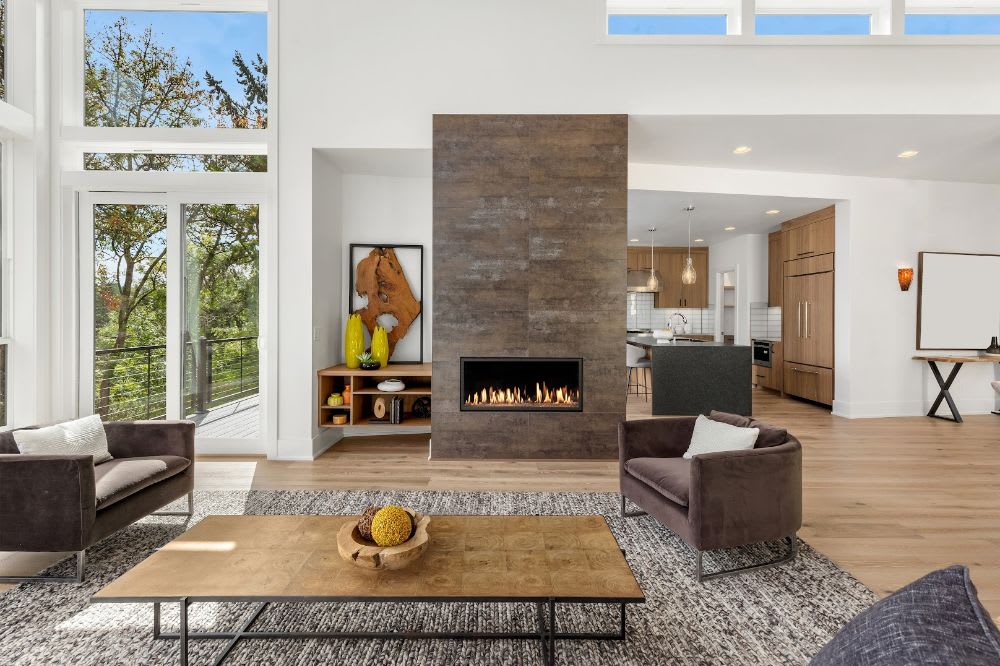 When clutter and disorder are apparent, it can be a significant turn-off for potential buyers. Take the time to declutter all your spaces. Donate or sell what you no longer use and organize what is left. A professional organizer is a great resource to help you determine what needs to go, what to keep, and how to keep your items tidy.
Hire a professional cleaning company to perform a deep cleaning of your home. Be sure they scrub the kitchen and bathrooms thoroughly, dust every corner, and vacuum or sweep each surface. Remember to do the same in your basement, utility room, and garage.
Stage and market your home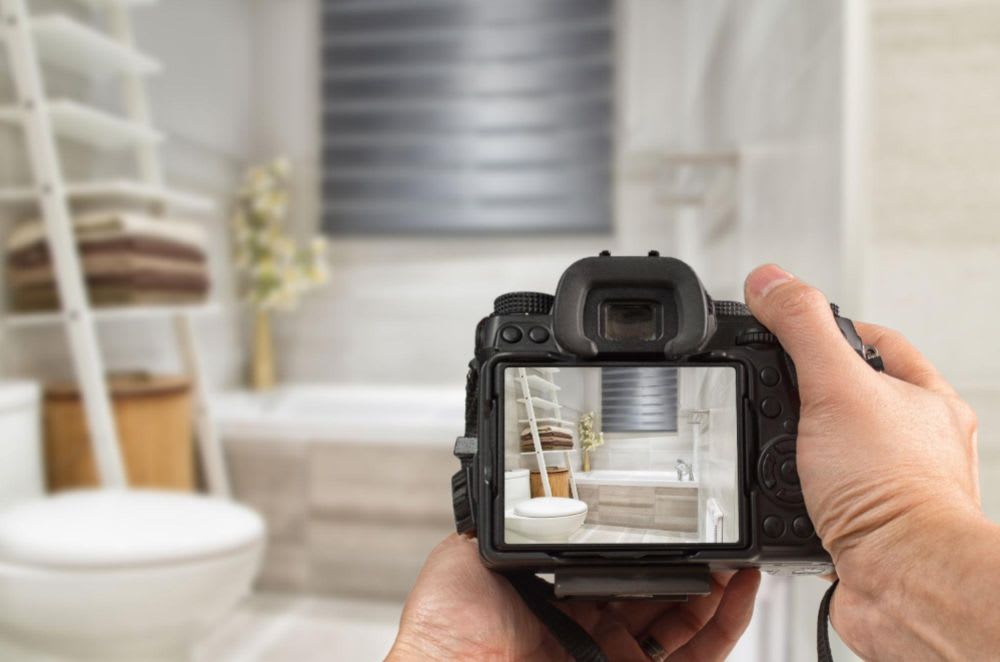 Now that your home is decluttered and mess-free, it is time to bring in a
professional stager
. Stagers will use your current furnishing and even bring in other pieces to show your home to its best advantage. Some of your existing furniture may be repurposed or stored while your home is on the market.
Once the staging is complete, you or your realtor will hire a professional photographer to capture the best features in your home using professional lighting techniques.
Focus on curb appeal
For most home buyers, curb appeal will determine if they will take a look inside your home. Be sure the outside of your home reflects the beauty and care of the inside of the house. Ensure your front porch and front door are tidy. If necessary, paint or replace the door and add flowers for a welcoming entrance.

Hire a landscaping crew to trim bushes and clean up flower beds. Replace any shrubbery that is failing. Trim trees and have the grass cut and manicured. All of these details will ensure your home garners the attention it deserves.
Price your home appropriately
With your luxury home ready to sell, it is time to work with your realtor to price it appropriately. By reviewing comparable sales in your neighborhood, current Bainbridge Township homes for sale, and your home's condition, your realtor will assist you in marketing your home at the best, most competitive price possible. If your home is priced too low, you run the risk of leaving money on the table. However, a buyer may not be able to secure the necessary financial loan if you price your home too high and the appraisal returns above fair market price.
Additionally, a home priced too high may need a price reduction down the road, which some potential buyers view as a negative. Fortunately, by selecting a realtor with experience selling an elevated home, you will appropriately price your home for a seamless transaction.
As a real estate leader,
Adam S. Kaufman's
dedication to providing a premier service experience, superior negotiating expertise, and considerable knowledge of the Cleveland market make him the ideal partner when
selling your luxury home
.
Contact Adam
to sell your impressive home in today's market.
*Header photo courtesy of Adam Kaufman