When it comes to interior colors trends, cool neutrals, like white and gray, have dominated the design space for
the last several years. But, this year, many high end designers are opting for warmer, richer paint colors. In lieu
of gradients of gray, there's been a movement toward warm yellows, deep greens and rich magentas.
We've outlined three paint color trends that are perfect for adding depth and sophistication to any living space.
DEEP GREEN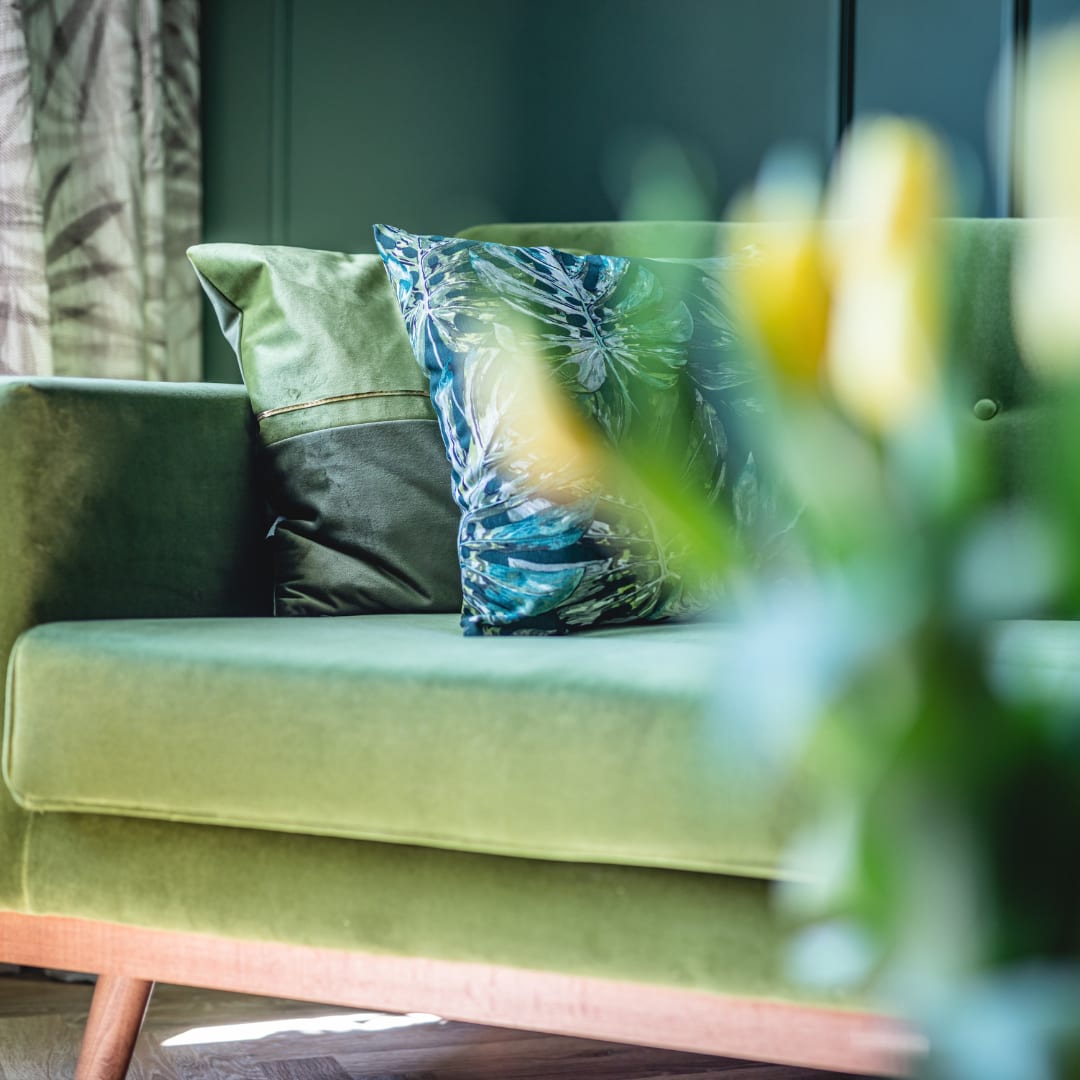 Equal parts calming and vibrant, the color green can add serious personality to any room. While dark green has long been a go to accent color for decorators, the shade has recently taken center stage as a dramatic paint color for high end living spaces. Ranging from deep jewel tones to darker shades of kelly green, the hue evokes a sense of classic elegance.
RICH MAGENTA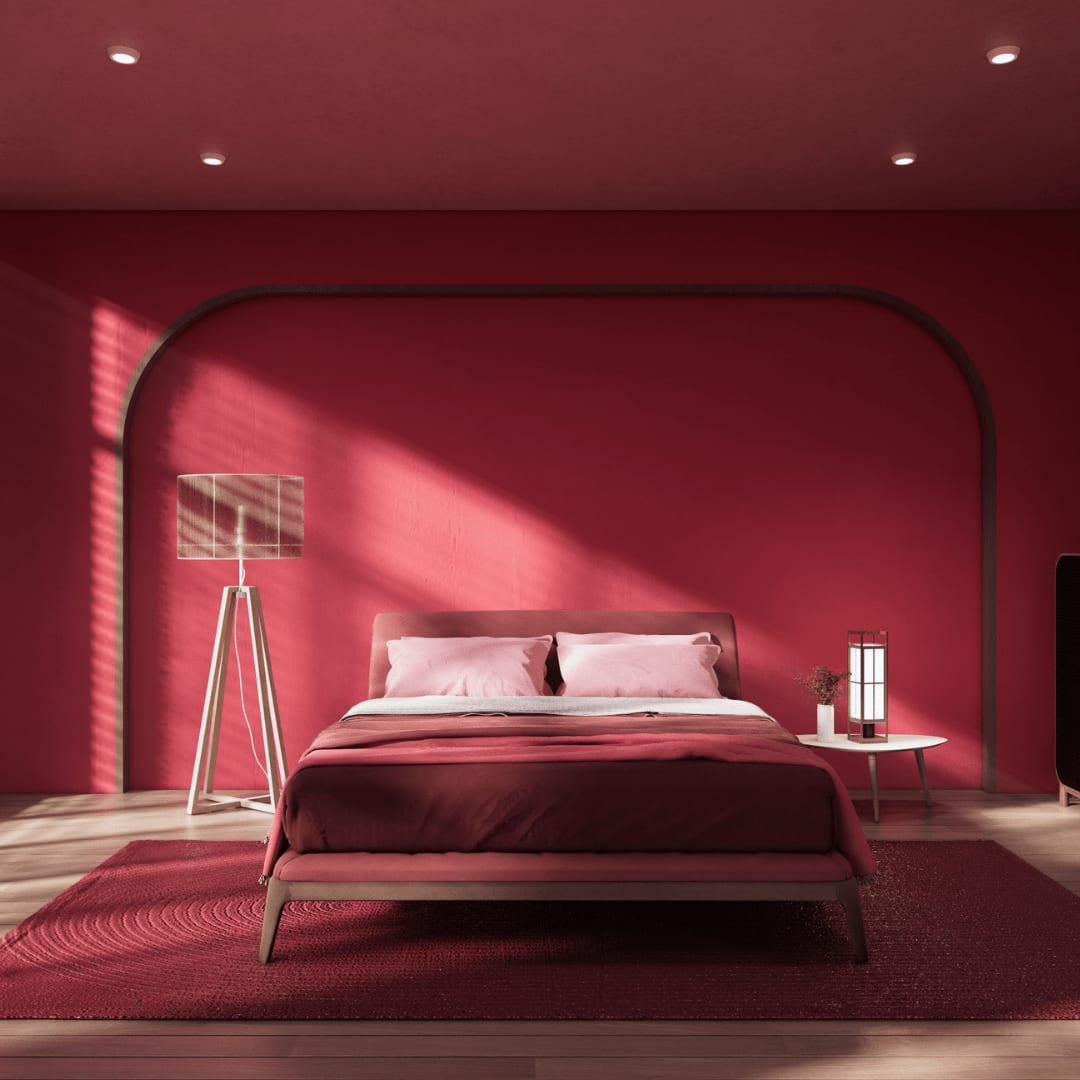 The 2023 Pantone color of the year is vivid magenta, and we've already seen the color stake its claim in the high end home market. A bright and nuanced shade of crimson, the color is the perfect choice if you want to make a bold statement. It offers a more refined alternative to the soft pinks and purples that have spiked in popularity in recent years.
WARM YELLOW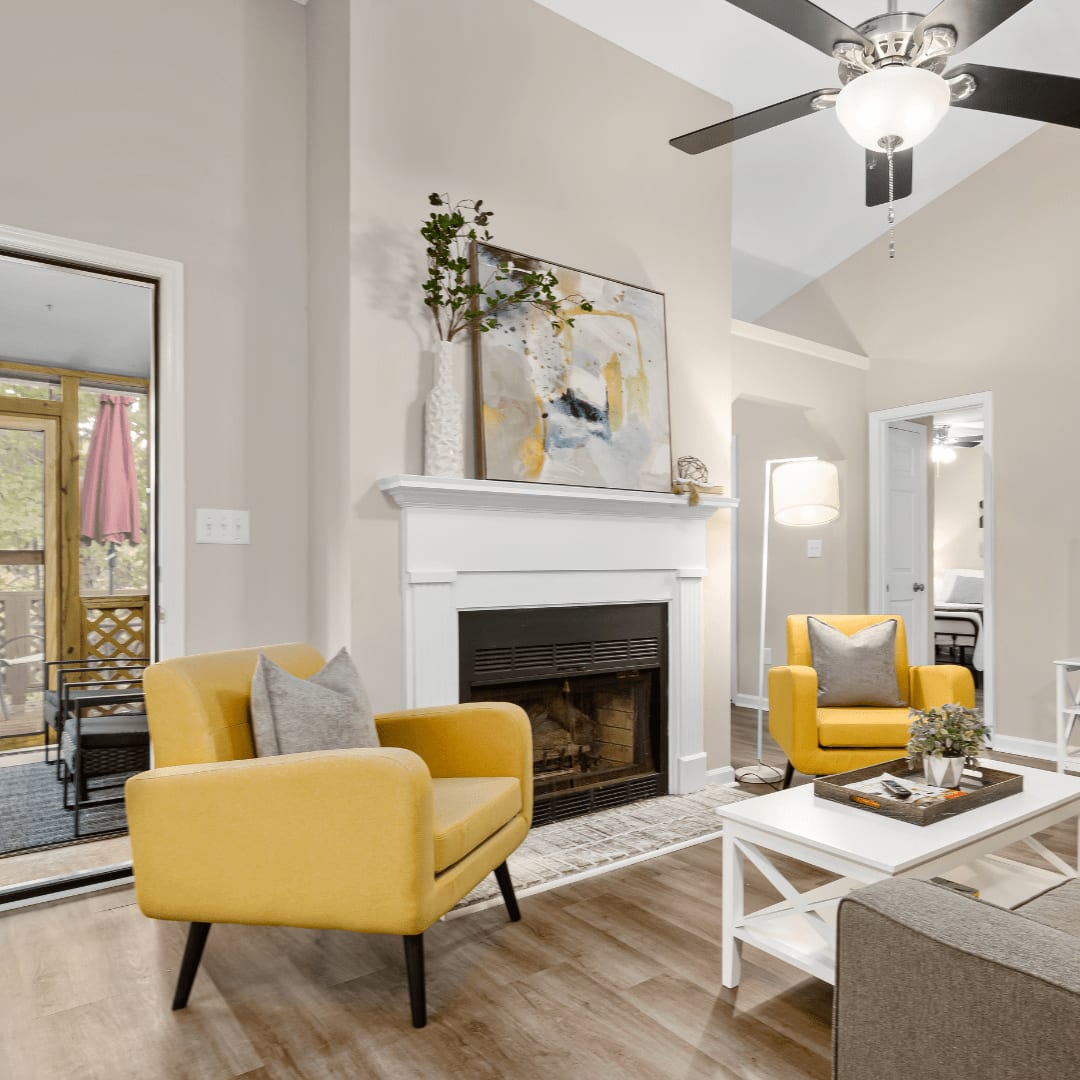 Rich, warmer shades of yellow have started popping up in kitchens, dining rooms and bedrooms throughout the luxury market. Deeper shades of yellow can anchor a space and offer a sense of sophisticated warmth. Whether you're going for a modern, eclectic look or something more classic, you can't go wrong with a warm and welcoming yellow.