Now More Than Ever, There's No Place Like Home.
And a liveable and functional outdoor space has become one of the most important features that buyers are looking for.
The Coronavirus Pandemic has certainly turned the world upside down and has emphasized the question of whether or not we are happy in our current homes. With things heating up this summer, we wanted to share some stunning outdoor spaces – all adorned with homes currently on the Cleveland Real Estate Market.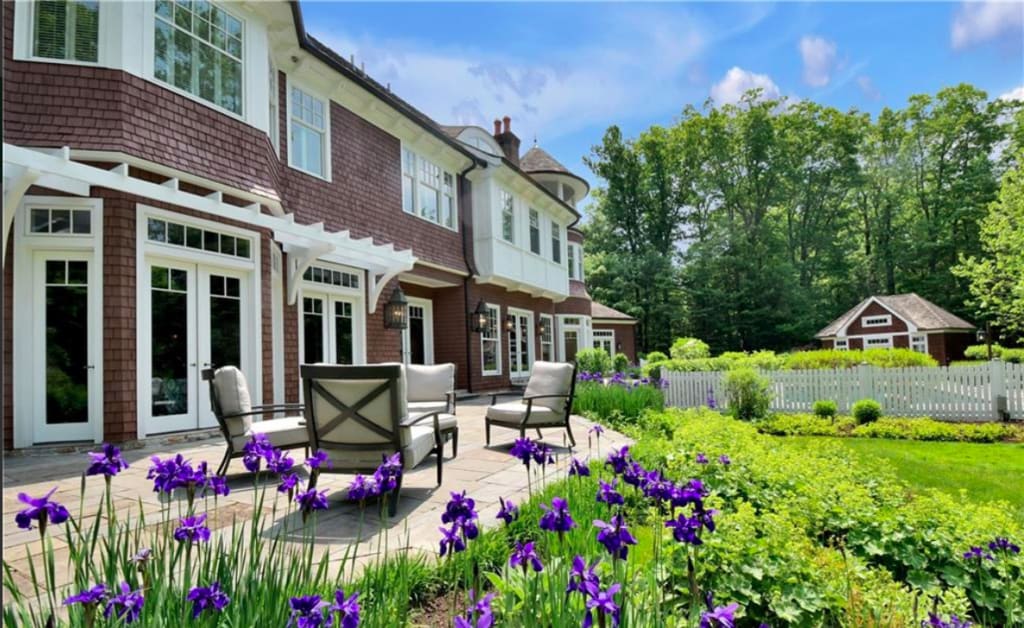 This is a home that defies description! Summers will be spent in the pool or sipping a cocktail in the pool house while enjoying the most breathtaking valley views!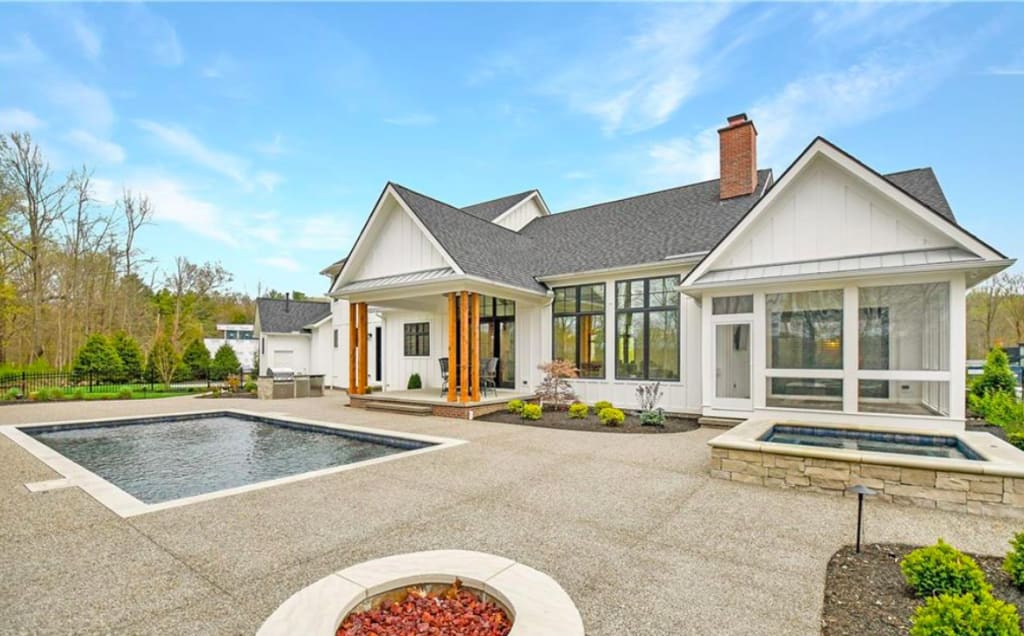 Summers at this new build will be enjoyed around the in-ground pool, outdoor kitchen, fire pit, and year-round hot tub! There is even an outdoor shower!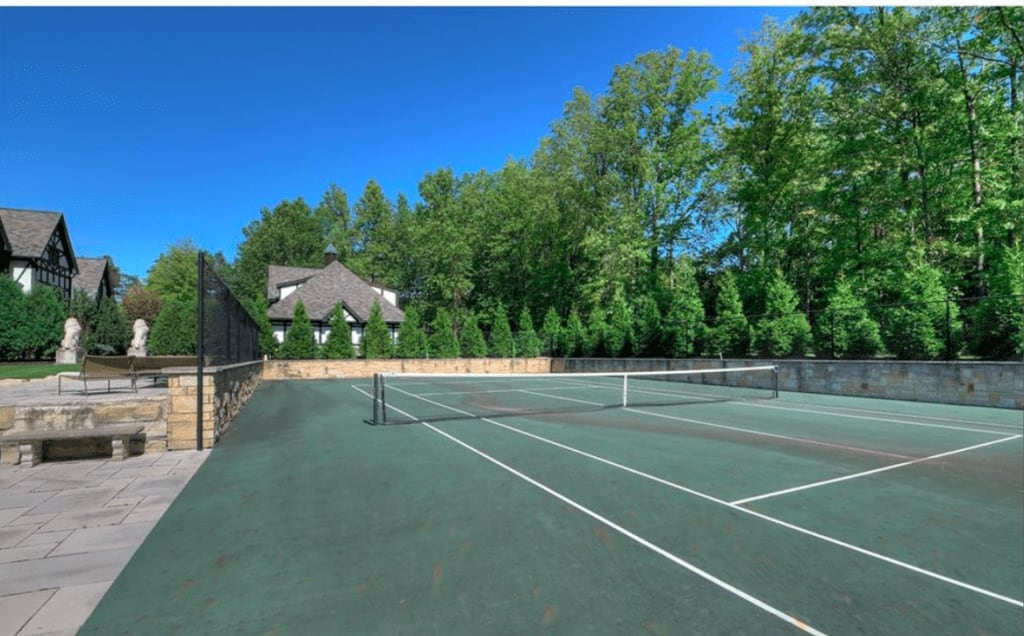 At this iconic Cleveland manor, a tennis court, pool, multiple stone terraces, and a private amphitheater are found outdoors!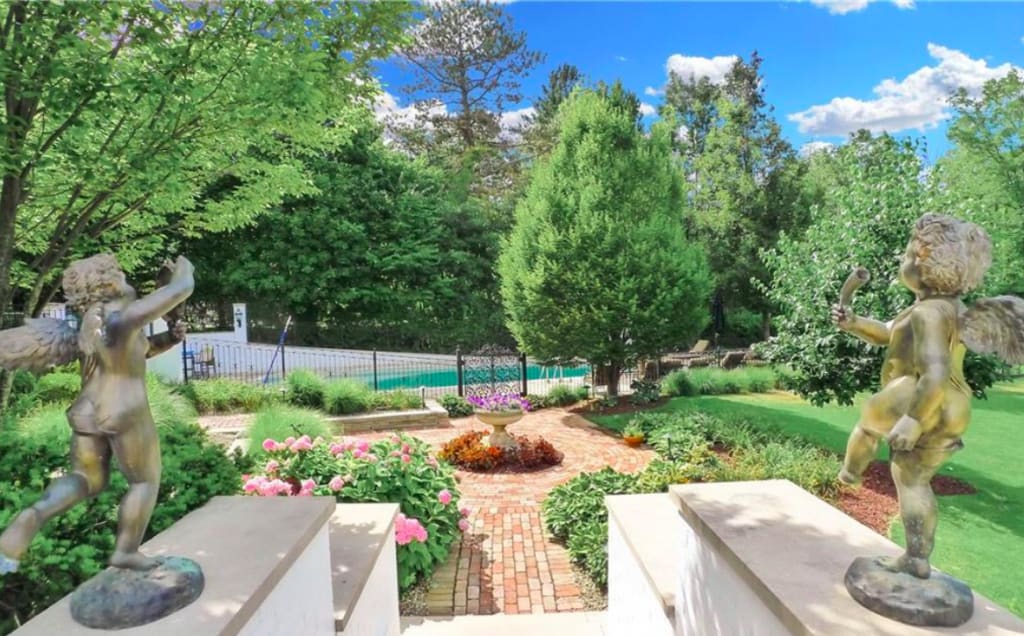 Enjoy the magnificent gardens, stone terraces, in-ground pool, and expansive lawns for summer entertaining!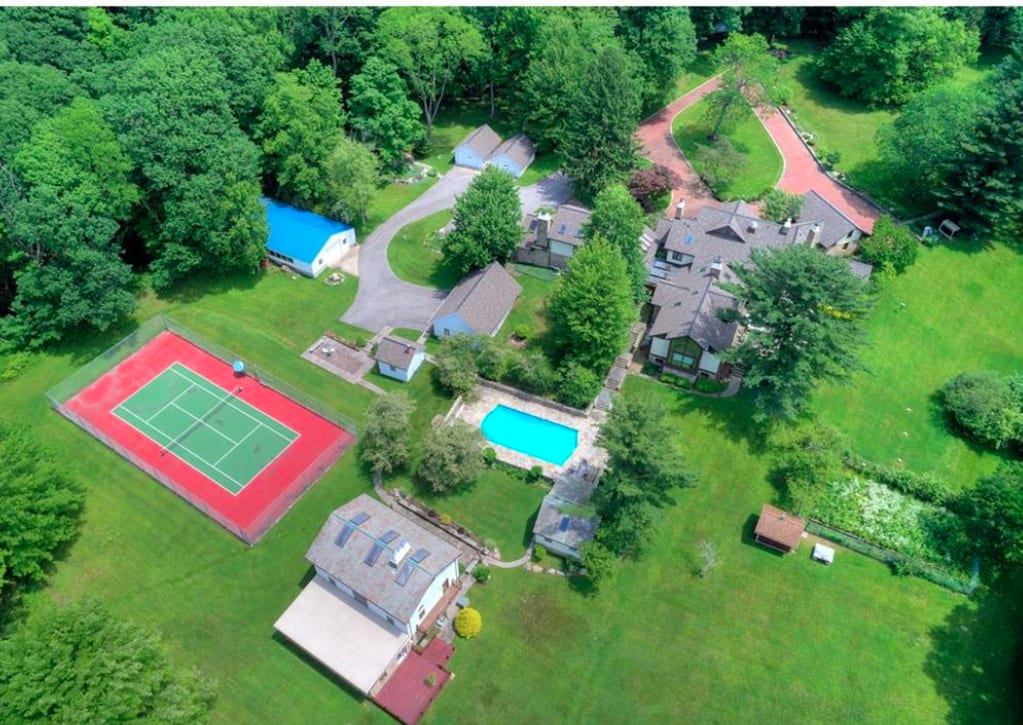 This stunning property features an attached guesthouse with a full kitchen! Summers will be spent on the stone terrace overlooking the property, playing tennis or lounging poolside.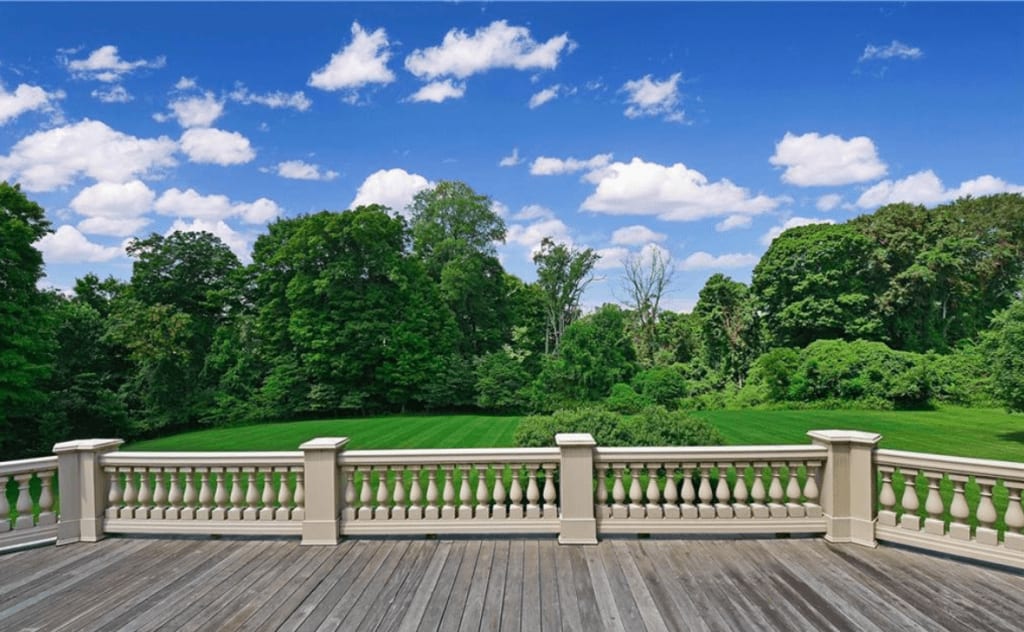 Highlights of this 21,772 square-foot home include a generator, an elevator that accesses all three levels, a state-of-the-art theatre, an outdoor parking pavilion with a private entrance, and an impressive gated entrance!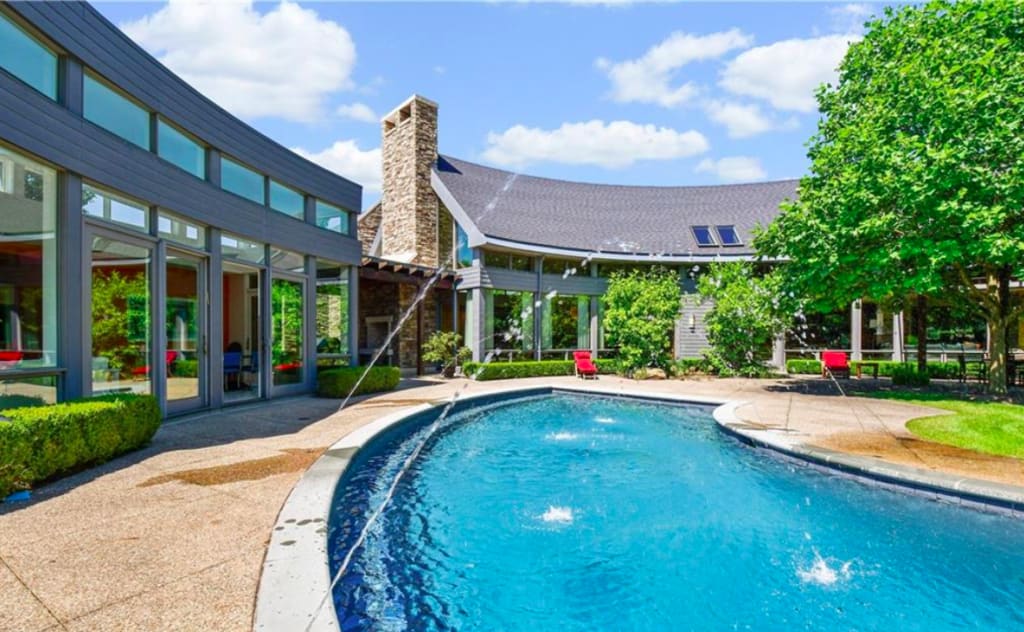 Perfect for family living: There is an in-ground pool, pool house, and breathtaking landscape!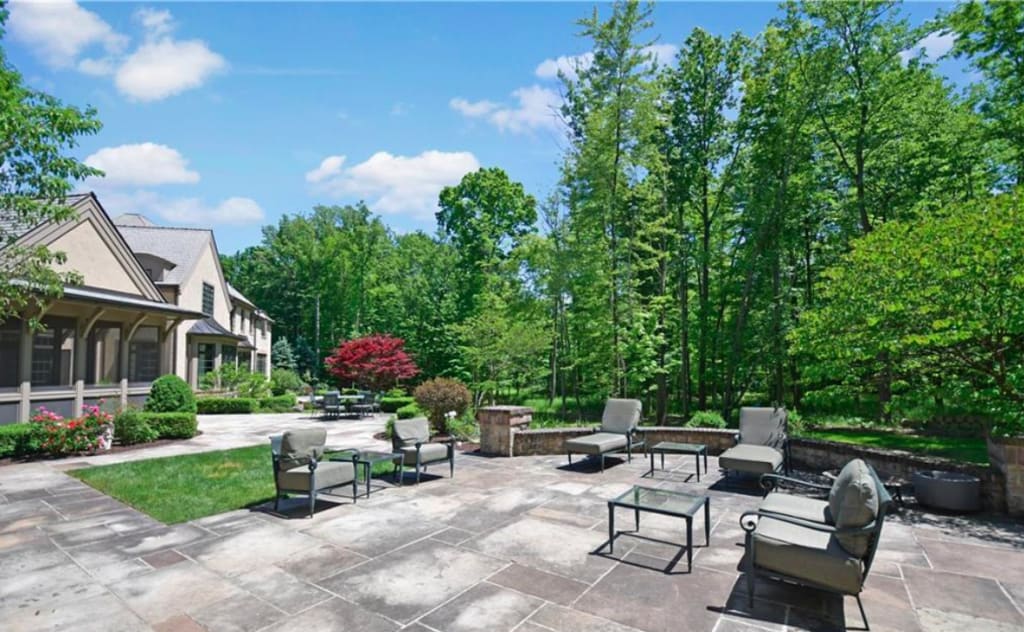 A true showplace, this home features an indoor pool and an outdoor patio adorned with sweeping forest views.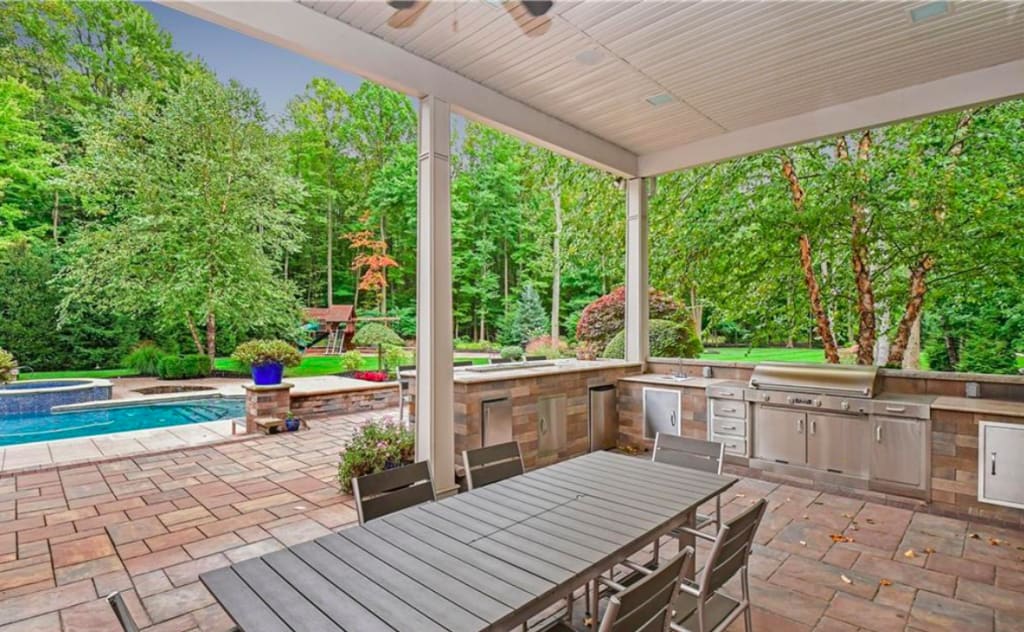 This home features an in-ground pool, a full outdoor kitchen or bar area, a covered veranda with a stone fireplace, and the most exquisite landscaping imaginable.
This stunning home features one of the area's coziest patios, and as a bonus, summers can be enjoyed at the Landerwood swim and tennis club!